As a member of the Enterprise Group, we have been providing services for Enterprise Group Limited (EGL), Enterprise Insurance Company (Insurance), Enterprise Life Assurance Company (Life) and Enterprise Trustees Limited (Trustees) all of which are subsidiaries of EGL. We have been at the forefront of lease negotiations, property acquisitions, refurbishment and renovations and the standardization of office spaces for all these companies.
Our services are broadly categorized under 6 main headers; Facilities management, Project management, Research, Space Management, Advisory Services & Lease Administration.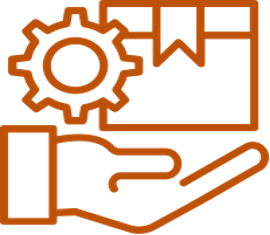 FACILITIES MANAGEMENT
Enterprise Properties Limited is dedicated to the co – ordination, full functionality and optimum efficiency of all Enterprise Group spaces to enable staff focus and be productive in the execution of their core business. This function is primarily carried out through an out-sourced vendor relationship.
Currently, Enterprise Properties Limited manages approximately 73,000 square meters of Enterprise Group spaces.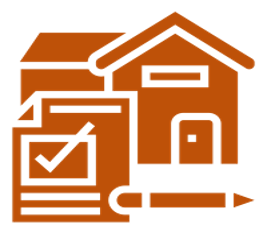 LEASE ADMINISTRATION
Being at the forefront of all lease negotiations across the operating companies, we seek to provide the best spaces situated at critical locations to bring the best business and at a minimal cost to our operating.
Present portfolios being managed consist of approximately [46] leases from third party landlords as well as additional investment properties for the Group.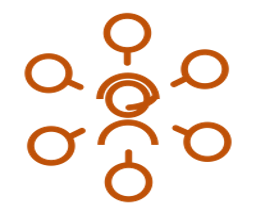 ADVISORY
Advisory services such as valuation, brokerage, title documentation, etc. is very critical for achieving success in each real estate investment. Led by exquisite valuation and brokerage personnel, Enterprise Properties Limited carries out a world class valuation that help our operating companies to take the right real estate decisions.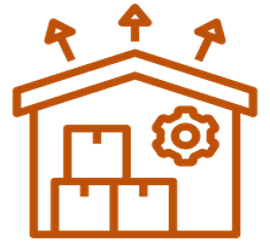 SPACE MANAGEMENT
In our quest to have a standardized the ambience in our spaces nationwide, Enterprise Properties Limited spearheads the evaluation of the space needs of our operating companies and provides them the best working environment with the right business conditions to guarantee them the highest productivity in the space.
Another of our mandates is the re-allocation of defunct spaces for appropriate purposes and make cases for an expansion by employing analytics and real-time data. With this function, we make better decisions to increase profitability of our portfolios and minimize occupancy costs for our operating companies.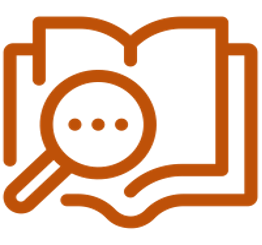 RESEARCH
Our focus is on real estate trends that aid productivity in offices and customer experiences, wallet sizing to aid in site selection for branches and demographics for our operating companies.
We pride ourselves on the fact that we can add value to the portfolios of our operating companies, hence empowering them to make well informed decisions and improve the performance of their investments.
We use the comprehensive database of buildings under our management as well as the data of actual deals concluded in various markets as the basis of all our research.
Currently, our focus is in Ghana. Our view is to align with our West African strategy as we grow.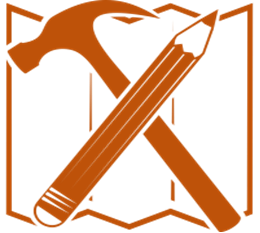 PROJECT MANAGEMENT
Enterprise Properties Limited is responsible for all construction project activities within the Group. We take on projects as perceived by our operating companies and manage the construction and all installations from inception to completion.
We design buildings and create unique bespoke installations of architectural merit for our operating companies and build to the exact standards as designed to properly supervised and most satisfactory finishing.